OUR MISSION
Welcome to C3sixty, where innovation meets exploration in the realm of digital reality. Step into a world where spaces come alive through cutting-edge technology transforming physical environments into captivating 360° digital experiences.
Immerse yourself as you navigate through intricately captured spaces, from architectural marvels to stunning historic sites. Whether you're a business owner showcasing your venue or an architect looking for accurate data for existing buildings, our virtual tours provide an unparalleled platform for exploration and engagement.
We are a leading UK based provider specialising in the production of immersive, interactive 3D, 360° virtual Tours, drone imagery, still photography and videography, proving accurate data including accurate schematic floor plans, point cloud data files and more.

OUR CLIENTS

APPLICATIONS
Our 360° immersive, interactive tours use the powerful Matterport platform. Click on the examples below to explore (opens in a new window). The wide-reaching benefits of 360°interactive virtual tours can have impactful and meaningful results on your business reaching people from around world, 24 hours a day.
Restaurants, hotels and venues
Venues can show off their interiors and exteriors allowing an immersive connection with prospective guests. The user is able to imagine themselves in the space.
Schools, Colleges, Nurseries
Enable students and their families to virtually experience what your school has to offer. Provide essential information about school facilities and give overseas students chance to virtually visit from anywhere in the world.
Property, rental, holiday homes
Allow buyers or visitors to explore your entire property, look around every room in detail, take measurements and spend as long as they need immersing themselves in the environment. 
Factory, Office, Laboratory
A secure and engaging way of allowing visitors to explore your manufacturing plant, factory or industrial space. Populate with informative information points for a tour free of safety concerns.
Shops, showrooms, museums
Showcase events, concerts and festivals while making your business more visible online. Allow the user to explore your space and get a feel for the atmosphere.
Planning, Development, Architects
Create a direct relationship between viewer and architecture. Virtually visit sites before they are renovated, and on completion create documentation of the development process and implementation.

BENEFITS
The benefits of 360° interactive virtual tours are huge and far reaching and the possible impacts on your business countless.

View anywhere in the world – anytime

​​Interactive 3D degree viewing



Tag features & add multimedia content
View on any desk top or mobile device

​​Full schematic floor plans available


Easy to use and Inexpensive

ABOUT US
c3sixty are a team of highly experienced creative professionals working in all areas of static and moving image capture. If there is an area of your organisation, a space or activity that you need to visualise to an audience, get in touch and we are sure to be able to help.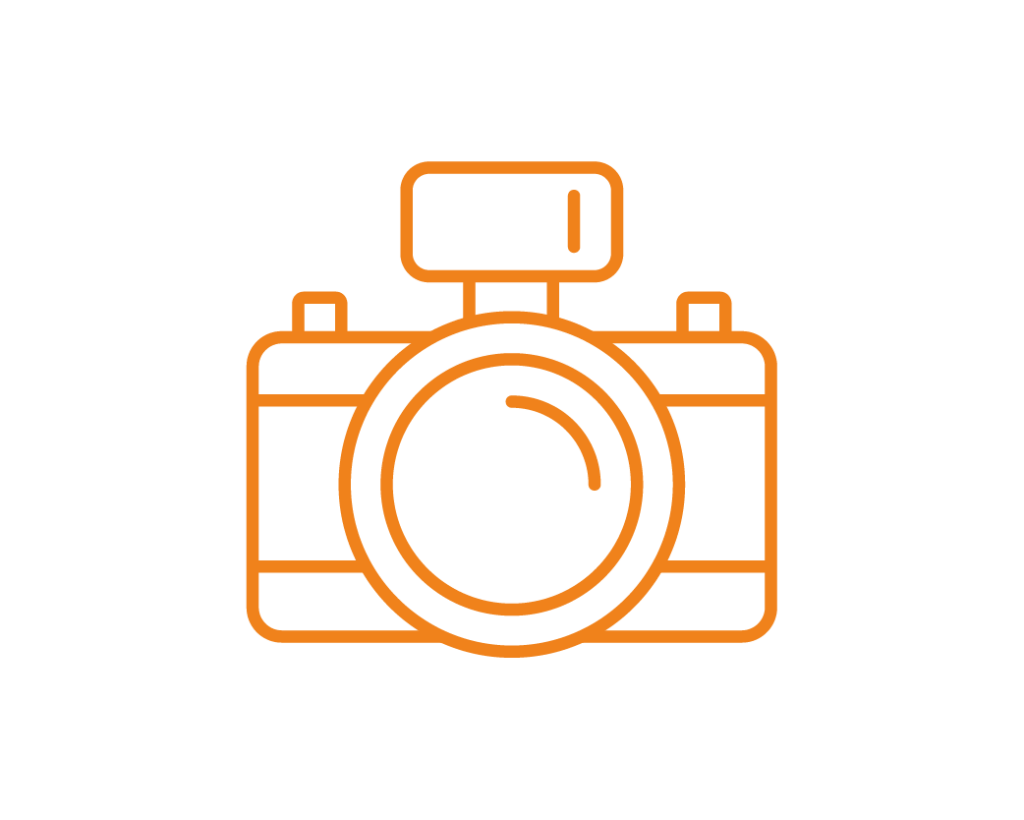 Professional photography services for marketing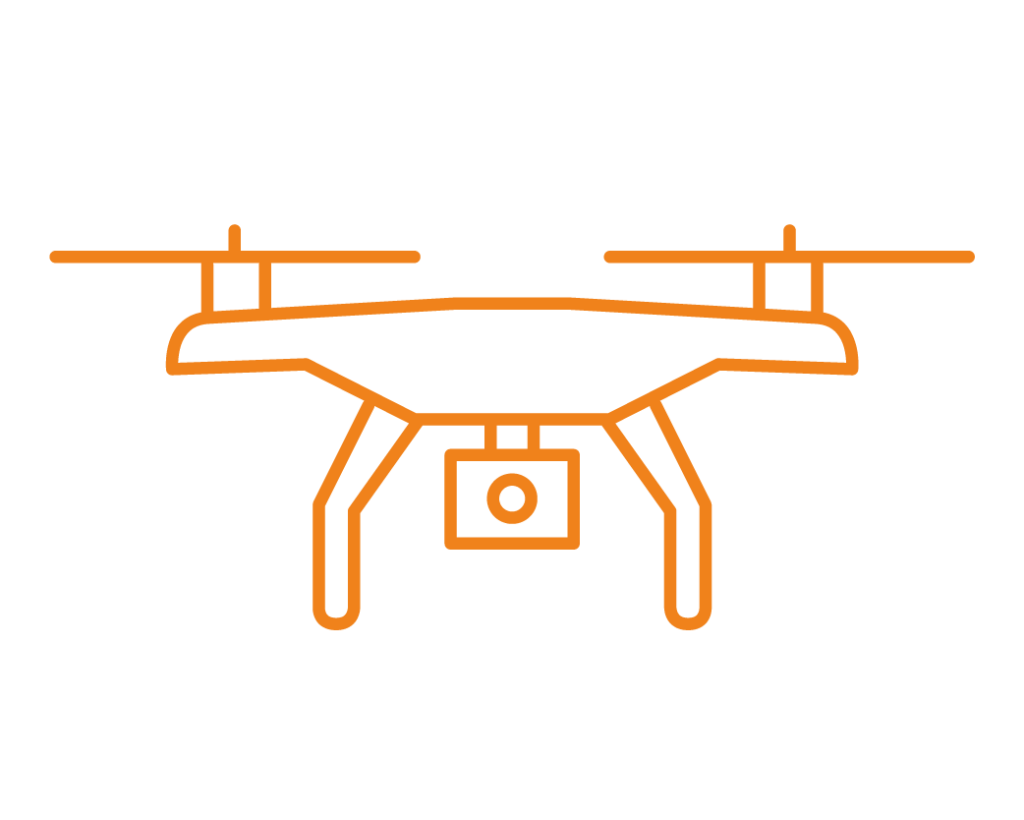 Drone photography, video and photogrammetry
Professional
360º Google
Virtual Tours