GETTING YOUR BUSINESS MOVING
We scan and capture your world in full 360° and use specialist software to create an enhanced level of visitor engagement. Allow customers to rotate the scene in all directions, enter and exit rooms, zoom in and out, read texts, watch videos, and even click links.  For a next-level immersive experience, your property, buildings & spaces can be viewed via a VR headset.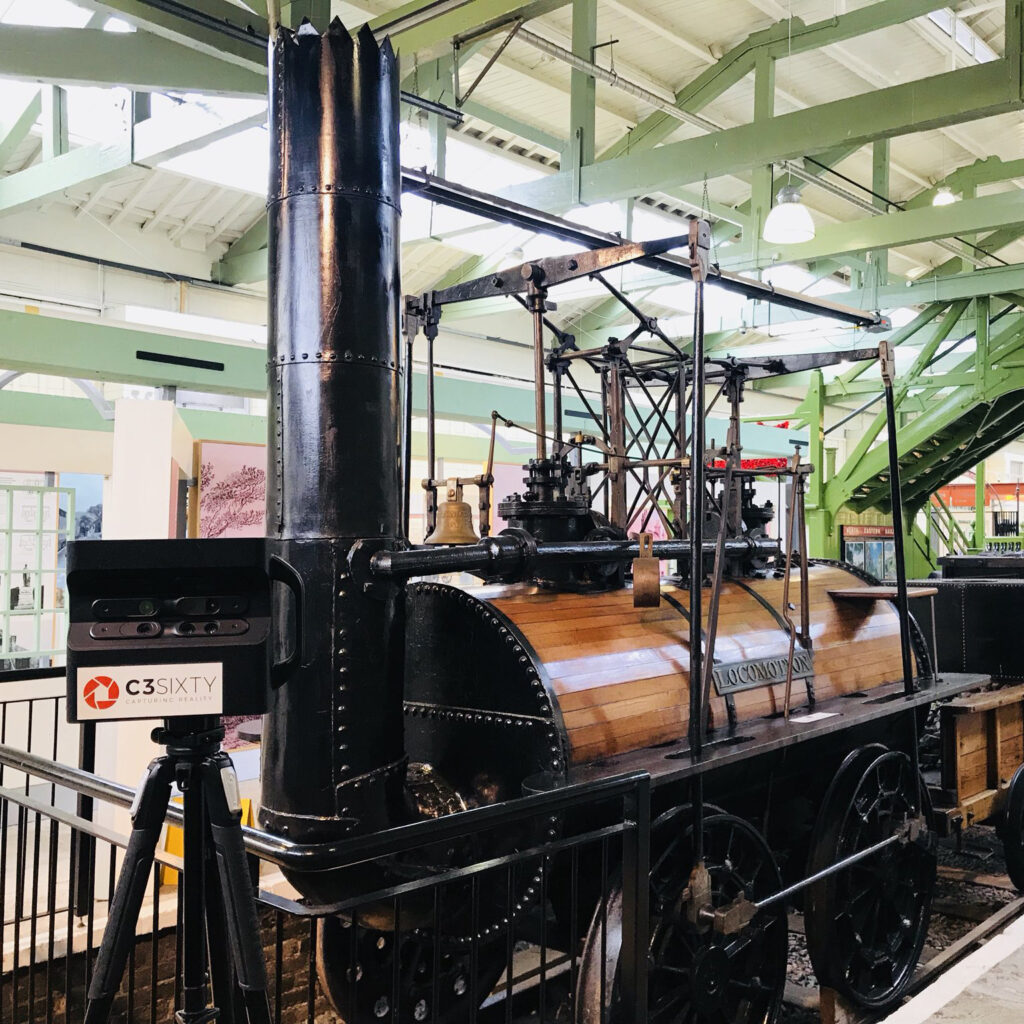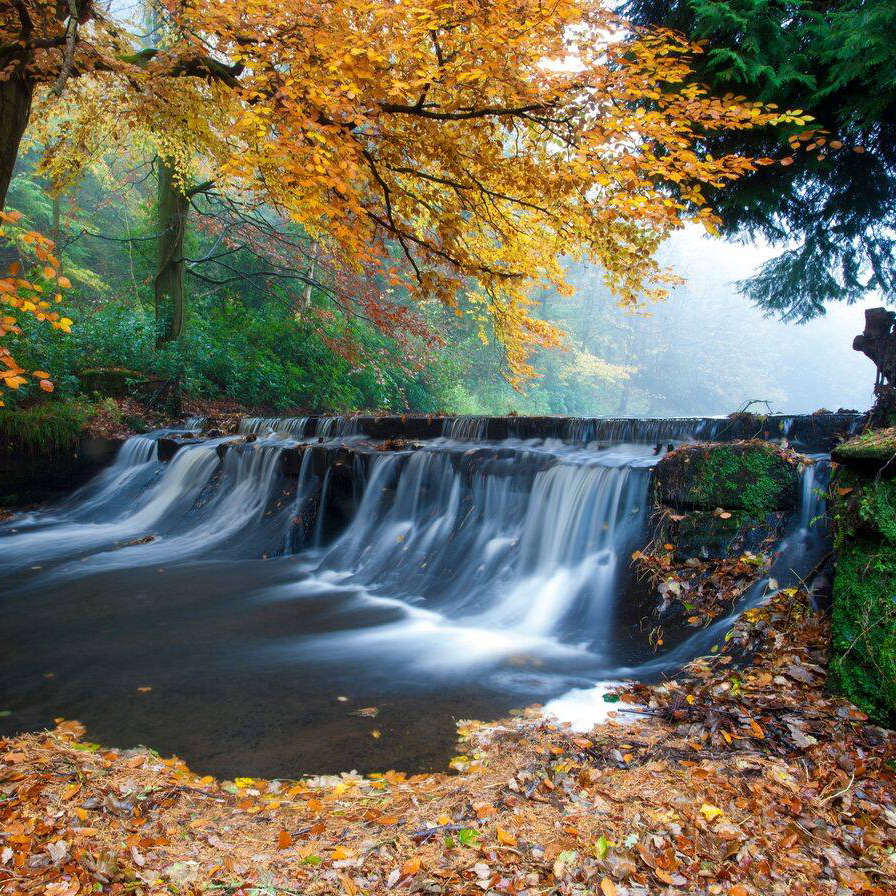 STUDIO & LOCATION IMAGERY
PROFESSIONAL PHOTOGRAPHY SERVICES
Our team has decades of experience in image capture. Based in the North East we work with business leaders, global companies and local entrepreneurs. Our state-of-the-art studio is ready to take on multiple projects and we are able to deliver our comprehensive commercial photography service at any location.
MOVING IMAGE & DATA CAPTURE
DRONE PHOTOGRAPHY, VIDEO AND PHOTOGRAMMETRY
Capturing images from above ground level to showcase projects can give a unique viewpoint, perfect overview and often wow potential customers. We can also use photogrammetry to obtain reliable data, creating accurate 3D models from photographs.